Imagine accidentally signing up for a TJ Maxx Credit Card – it happens to the best of us. The good news is that mistakes can be rectified, and in this article, we'll walk you through the hassle-free process of canceling your TJ Maxx Credit Card.
Unlocking Benefits with TJ Maxx Credit Card:
The TJ Maxx Credit Card presents an opportunity to enjoy fantastic benefits and discounts while shopping at the popular retailer, TJ Maxx. Catering to men, women, kids, and home goods, TJ Maxx is a one-stop-shop for various products.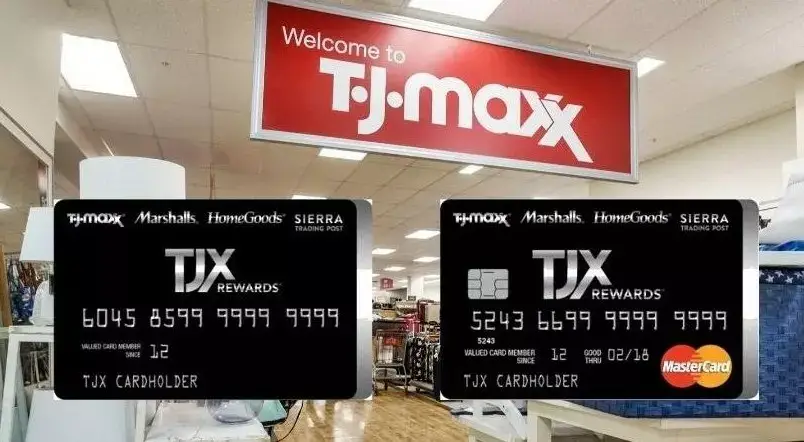 Canceling Your TJ Maxx Credit Card: To cancel your TJ Maxx Credit Card, follow these simple steps:
Contact Customer Support: Reach out to the TJ Maxx Credit Card customer service team by dialing their credit card service number. Call 1-800-952-6133 for the TJX Rewards Credit Card or 1-877-890-3150 for the TJX Rewards Platinum Mastercard.
Check Your Account: Ensure your credit card account has a zero balance before making the call. Redeem any outstanding rewards to maximize benefits before cancelation.
Initiate the Call: Dial the provided support number and request the cancelation of your card. Provide the necessary information as requested.
Important Note: Be aware that canceling your credit card may impact your credit scores, as the duration of credit history plays a role in determining creditworthiness.
Frequently Asked Questions:
How to Contact TJ Maxx Customer Service:

Online Inquiries: 1-833-888-0776
In-store Inquiries: 1-800-926-6299
TJX Rewards Credit Card: 1-800-952-6133
TJX Rewards Platinum Mastercard: 1-877-890-3150
Alternatively, send a message through the form on the TJ Maxx contact page.

Annual Fee:

No, the TJ Maxx Credit Card does not have an annual fee or a monthly fee.

Reasons for Credit Card Closure:

Inactivity: If your TJ Maxx Credit Card remains inactive for an extended period, TJ Maxx reserves the right to close it without prior notification.

Impact on Credit Score:

Yes, canceling your TJ Maxx Credit Card or any other company's credit card can affect your credit scores, particularly if the account has been active for an extended period.
Conclusion
Canceling your TJ Maxx Credit Card is a straightforward process. By reaching out to the dedicated customer service team, you can efficiently navigate the cancelation procedure. Ensure you've claimed all your reward benefits before initiating the cancelation. We trust that this article has provided you with useful insights and a clearer understanding of the cancelation process.