This article provides a straightforward guide on canceling your Target Red Card, a credit or debit card service that offers customers a 5% discount on various Target purchases. If you're considering canceling your Target Red Card to switch to a different card service, we're here to help you understand the process.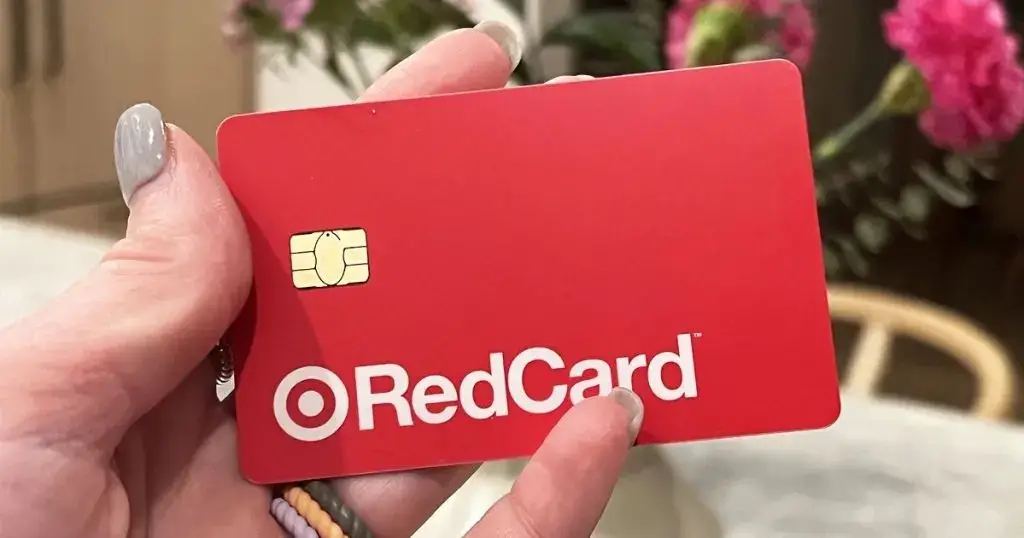 Canceling Your Target Red Card: What You Need to Know
If you've decided to cancel your Target Red Card, you have two options, with the more efficient one being to call their customer support number.
For this, you need to first dial the number (800) 659-2396 on your mobile phone and enter your account information as asked. Then you will be required to navigate through their menu and they will direct you to get connected with a customer service representative.
While they might encourage you to keep the card, stand firm with your decision and provide a valid reason for cancelation. The representative will then request necessary details and proceed with canceling the card. It's advisable to ask for a confirmation text once the cancelation is complete. Alternatively, if you prefer not to call, you can write a mail to Target at:
Target Corporation, ℅ Financial and Retail Services, P.O. Box 9491, Minneapolis, MN, 55440.
Online Cancelation and Target Account Deletion
As of now, there's no online option to cancel your Target Red Card. The only methods available are contacting their customer support through a phone call or mail. If you're also interested in deleting your Target account, call 1-800-591-3869 and provide your account details for the cancellation process.
Lost or Stolen Target Red Card
In the unfortunate event of losing your Target Red Card, contact Target's customer service immediately to report the loss or theft. You can also report the incident through their mobile app or official website. They will request important security information for your identity verification and cancel your current Target Red Card. A replacement card will be issued to you.
Credit Impact and Fees
Whether your Target Red Card affects your credit score depends on the type of card you have. A Target Red Debit Card doesn't impact your credit score, while a Target Credit Card can have a significant impact. Thankfully, there are no monthly or annual fees associated with the Target Red Card; instead, you receive a 5% discount on eligible Target purchases.
What Should I Do If I've Misplaced My Target Red Card?
If you've lost your Target Red Card or it's been stolen, take immediate action by contacting Target's customer service. You can either call them directly or report the loss using their official mobile app or website. During this process, they'll require essential security information to verify your identity. Once verified, they will proceed to cancel your current Target Red Card. Don't worry, a replacement card will be provided to you soon after. This new card can be used just like your previous one.
Does the Type of Target Red Card Impact My Credit?
The impact on your credit score depends on the specific type of Target Red Card you possess. If you have a Target Red Debit Card, rest assured it won't affect your credit score as it operates independently. However, if you're using a Target Credit Card, it can significantly influence your credit score. Exercise caution when managing this type of card to avoid any negative credit consequences.
Are There Any Monthly Fees for the Target Red Card?
No, you won't encounter any monthly or annual fees when using your Target Red Card. Instead, you'll benefit from a 5% discount on eligible products each time you make a purchase at Target. This discount is automatically applied to qualifying items, making your shopping experience more budget-friendly.
Wrapping Up
Canceling your Target Red Card is a straightforward process. Closing a Target Red Card is not that big of a deal because your part ends as soon as you inform their customer support representative and the rest is their job. If you have any other cards or subscriptions you need help canceling, feel free to let us know in the comments, and we'll assist you.