TracFone provides affordable prepaid wireless services and phones. If you've lost your phone, you might want to deactivate or cancel your TracFone services. Deactivating temporarily disables your services, while canceling ends them permanently.
If you've lost your TracFone device and need to cancel or deactivate your TracFone services, you're in the right place. This article explains the process of canceling your TracFone service easily through online and phone methods. TracFone offers contract-free services, allowing you to cancel at any time.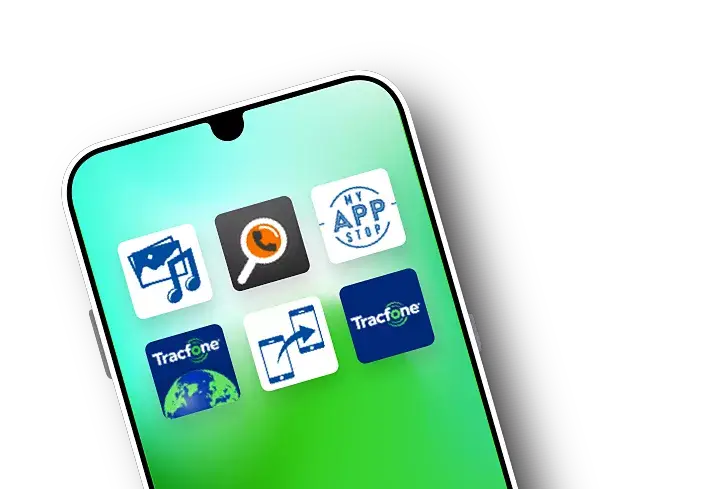 Canceling TracFone Service: Online Method
If you have an online account, canceling your TracFone service is straightforward:
Step 1: Login to Your TracFone Online Account Visit the TracFone website and enter your username and password in the "My Account" section.
Step 2: Access Value Plan After logging in, navigate to the "Value Plan" section on the left panel and click "Cancel."
Step 3: Select the Service to Cancel If you have multiple-service TracFone plans, choose the service you want to cancel. You can do this by selecting the Serial Number Enrollment.
Step 4: Confirm Cancellation Follow the on-screen instructions to confirm the cancellation of your TracFone service.
Canceling TracFone Service: Phone Method
If you don't have an online account, follow these steps to cancel your TracFone service via phone:
Step 1: Call Customer Care Dial 1-800-867-7183 between 8 am and 11.45 pm (7 days a week).
Step 2: Connect with a Team Member Wait for a team member to connect.
Step 3: Request Cancellation Ask the team member to cancel your service and provide them with your Serial Number Enrollment for the specific plan you wish to cancel.
Step 4: Confirm Cancellation Clarify that you want to cancel, not deactivate. Follow their guidance to confirm your cancellation.
Unregistering Your Phone from TracFone
To unregister your phone from TracFone, follow these steps: Visit the TracFone website > Click "My Account" > Log in > Select "Remove Phone" on the left side of your account page.
Refund Process from TracFone: If you're unhappy with TracFone services and want a refund for your phone purchase within 30 days, here's how:
Within 30 days of purchase, call 1-800-867-7183 to request a return and refund. After 30 days, returns are not accepted. Remember, returning your phone within the first 30 days ensures eligibility for a full refund. Contact TracFone's team for return instructions and to submit your refund request.
In conclusion, canceling TracFone services is simple. Whether you choose the online or phone method, following these steps ensures a hassle-free process.
Frequently Asked Questions
Is TracFone Wireless Customer Service Chat Available?
Absolutely, you can conveniently connect with their team through online chat from 8 am to 11.45 pm, 7 days a week. Just click on the "red chat bubble" on their website to initiate a live chat.
How Do I Transfer My TracFone Account?
Follow these steps for a seamless transfer:
Visit the TracFone website.
Click "Activate Phone" at the top right corner.
Choose "Transfer My Number and Service From One TracFone to Another."
Sign in to your account.
Enter the serial number of the new device.
Provide your old device's serial number and your working phone number.
Click "Submit" to complete the process. Your TracFone account is now successfully transferred to the new device.
Can I Cancel TracFone Auto Refill? Absolutely, you can cancel your TracFone auto refill if you no longer need it. Call their customer service at 1-800-867-7183, and they will guide you through the proper steps to cancel the auto-refill effectively.
Conclusion
No need to worry if you're new to canceling TracFone services. Cancelling is a breeze with two easy methods – whether online or via phone. Both approaches are simple and efficient. The decision is yours! Select your preferred method and bid farewell to your TracFone services today.