Are you still tied to Spotprime or have you discovered a more suitable entertainment option? If you're ready to bid farewell to your Spotprime.net subscription, we're here to guide you through the cancellation process.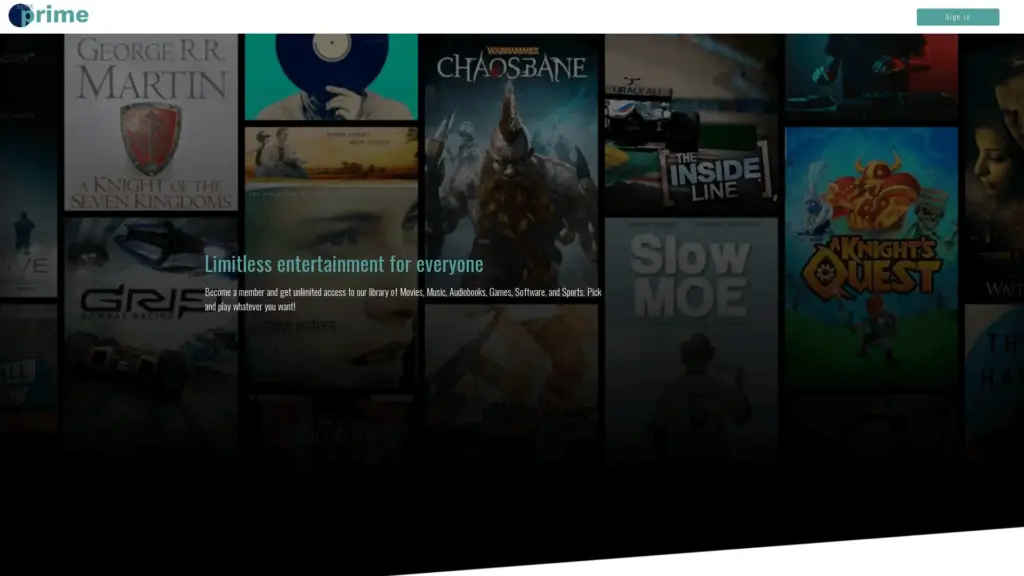 Spotprime.Net: Your Gateway to Unlimited Entertainment
Spotprime.net is a one-stop entertainment source offering a plethora of options, including unlimited music, movies, games, audiobooks, sports, and much more. It provides the flexibility to choose what you want, when you want, from its extensive entertainment library.
Cancellation Made Easy
When you're certain that Spotprime.net no longer meets your entertainment needs, canceling your subscription is a straightforward process. You have two convenient options to choose from: by phone call or via live chat.
Cancel Spotprime.Net Subscription By Phone Call
Contact Spotprime.net Customer Support.
Dial their helpline at 1-844-980-3193 to connect with their representatives.
Inform them of your desire to cancel your Spotprime.net subscription and provide the necessary account details.
Follow their guidance to successfully cancel your subscription plan.
Cancel Spotprime.Net Subscription Via Live Chat
If you prefer a text-based interaction, the live chat feature is available for subscription cancellation.
Visit the Spotprime.net Contact page to initiate the process.
Click on the downward-facing arrow next to "How can I cancel my subscription" and select the Chat option.
Choose your preferred language to start the chat.
Provide your email and required details to engage with the representatives.
Express your intent to cancel your subscription and follow their instructions.
Checking Your Spotprime.Net Subscription Status
For those unsure about their subscription status, Spotprime.net provides a straightforward way to check:
Visit the official Spotprime.net website and log in using your credentials.
Navigate to the Menu section on the screen page and click on the My Account option.
In the Your Subscription section, you'll find all the details about your subscription plan.
Contacting Spotprime.Net Customer Care
If you have queries related to your Spotprime.net subscription, there are multiple ways to reach out to their Customer Care.
Contact Customer Care With Contact Form
Visit the Contact page on Spotprime.net and scroll down to complete the Contact Form.
Provide your name and email in the specified fields.
Select the subject of your message from the available options.
Write your question or query in the message box.
Click Send, and they will respond accordingly.
Contact Customer Care Via Email
Another option is to contact Spotprime.net Customer Care via email.
Open your default email application and compose a message regarding your subscription or other queries.
Include your account details and any necessary information.
Send the email to customer@spotprime.net, and they will assist you with a solution.
FAQs – Spotprime.Net Subscription Cancellation
How Do I Log In To My Spotprime.Net Account?
Logging in to your Spotprime.net account is simple. Visit their official website, click the Sign In button at the top right of the screen, and enter your username and password.
What Is the Spotprime Phone Number?
For direct contact, dial Spotprime Customer Service at 1-844-980-3193. You can also email them or use the Live Chat feature for additional communication options.
In Conclusion
If Spotprime.net once filled your entertainment needs but no longer does, follow the cancellation steps outlined above. Whether you're into movies, music, games, or sports, Spotprime.net offers a range of options. Should you decide to cancel, their Support team is available to assist with any related queries. Your entertainment choices should evolve with your preferences, and Spotprime.net ensures you have the flexibility to make changes when needed.