Embarking on a fitness odyssey is undoubtedly invigorating, but let's be honest – the allure of a challenging strength training session can sometimes wane. If the time has come to bid adieu to Anytime Fitness, fear not! We've streamlined the process to make canceling your membership a breeze.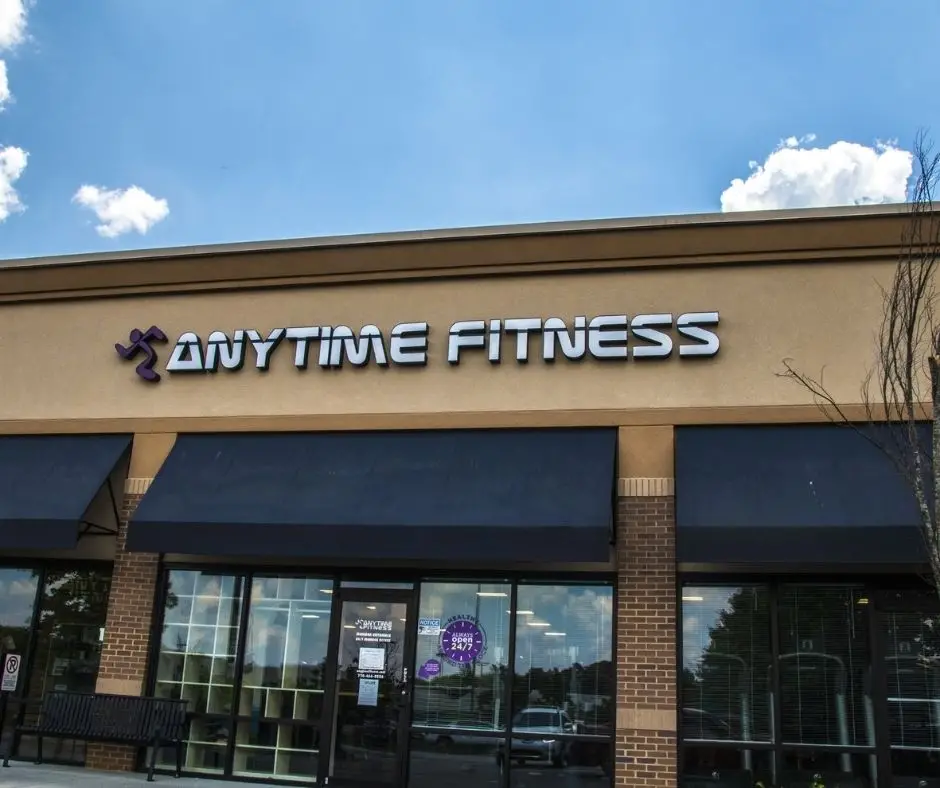 Discover Anytime Fitness Across 50+ Countries!
With health clubs spanning over 50 countries, Anytime Fitness beckons fitness enthusiasts to numerous locations. Spice up your fitness routine by exploring the diverse gyms available near you.
Can You Cancel Anytime Fitness Membership? Absolutely!
Canceling Anytime Fitness membership is a straightforward process, though there's a catch – an early cancellation fee may apply if you haven't completed the minimum term. We'll delve into the details later in this article.
Cancellation Made Simple – Why ABC Fitness Solution?
Why choose ABC Fitness Solution for your cancellation needs? The answer to this intriguing question awaits you as we delve deeper into this article.
Unveiling Anytime Fitness Membership Plans and Charges
Curious about membership plans and charges? Anytime Fitness, the rapidly growing health club franchise, caters to diverse fitness needs. While the average monthly membership cost is approximately $41 in the United States and $53 in Canada, precise pricing awaits you at the gym center.
Anytime Fitness Cancellation Policies
Navigating the labyrinth of Anytime Fitness cancellation policies becomes a breeze when you visit your Gym Home Club. Ensure a smooth cancellation process by familiarizing yourself with the details in your Membership Agreement.
Understanding Anytime Fitness Cancellation Fee
Anytime Fitness does impose a cancellation fee, the amount of which depends on various factors. If canceling before the minimum term ends, the fee is the higher of 50% of the remaining balance or a sum equal to 30 days' Membership Fees.
Medical conditions may lead to a partial or full waiver of the fee, contingent upon submission of a doctor's letter. Relocating more than 15 km away from the current location also allows for a reduced fee equivalent to 30 days' fees.
Once the minimum term concludes, cancellation is fee-free with a 30-day notice. Violations of agreed-upon terms or unsatisfactory club conditions are grounds for immediate fee-free cancellation.
Canceling Anytime Fitness Membership – Step by Step Guide
Follow these straightforward steps to bid farewell to your Anytime Fitness membership:
Go to the Anytime Fitness Contact Page
Select the "Cancel My Membership" option
Automatically proceed to the page
Discover that contacting your Gym Home Club is necessary for cancellation
Visit the Home Club or contact your Gym to initiate cancellation
Use the "Find Your Club" option to locate the nearest Gym Club
Dialing Out – How to Cancel Anytime Fitness via Phone?
Should you choose to connect via phone, dial 888-827-9262 to reach the Anytime Fitness Team. This call links you with ABC Fitness Solutions, the team handling all billing inquiries. Politely express your desire to cancel your Anytime Fitness Membership, and they may guide you through the process.
Inbox It – How to Cancel Anytime Fitness via Email?
Prefer email communication? Reach out to the ABC Fitness Solutions Team at email protected. Send a succinct email stating your cancellation requirement, wait for a response, and approve the cancellation process to bid farewell to your Anytime Fitness Membership.
Terminating Anytime Fitness Membership – FAQs Unveiled
Can I Freeze My Anytime Fitness Membership? Yes, you have the flexibility to freeze your Anytime Fitness Membership. For details, visit your Gym Club Center.
How Can I Contact Anytime Fitness Customer Support? For queries or issues related to your membership plan, visit your Home Gym Club. Alternatively, contact Anytime Fitness Customer Support at 888-827-9262 or email protected.
Is There Any Cancellation Fee for Anytime Fitness? Cancellation fees vary by Gym Location, so review your Membership Agreement to ascertain whether a fee applies.
Concluding Thoughts – Your Fitness Journey, Your Rules
While joining a health and fitness club can be transformative, circumstances change. If you've decided to bid farewell to your Anytime Fitness membership, follow the outlined steps. And remember, your fitness journey should be as adaptable as you need it to be!