Are you using T-Mobile services for most of your mobile communication? So are you fine with their services or you are facing any kind of problem with using T-Mobile? Do you know if you have any problem you can easily contact their customer services department and you can ask them about any of your related queries.
You can easily contact their customer services department through their dialing toll free number. You can ask them about any related query and ask them about their services. You can also have a chat with their agents using your mobile application of T-Mobile.
T-Mobile company offers were various phone numbers for different purposes like if you're purchasing a service from them you will have to dial different number and if you are using the Technical Support you might have to use another number.
How do I contact T-Mobile customer service?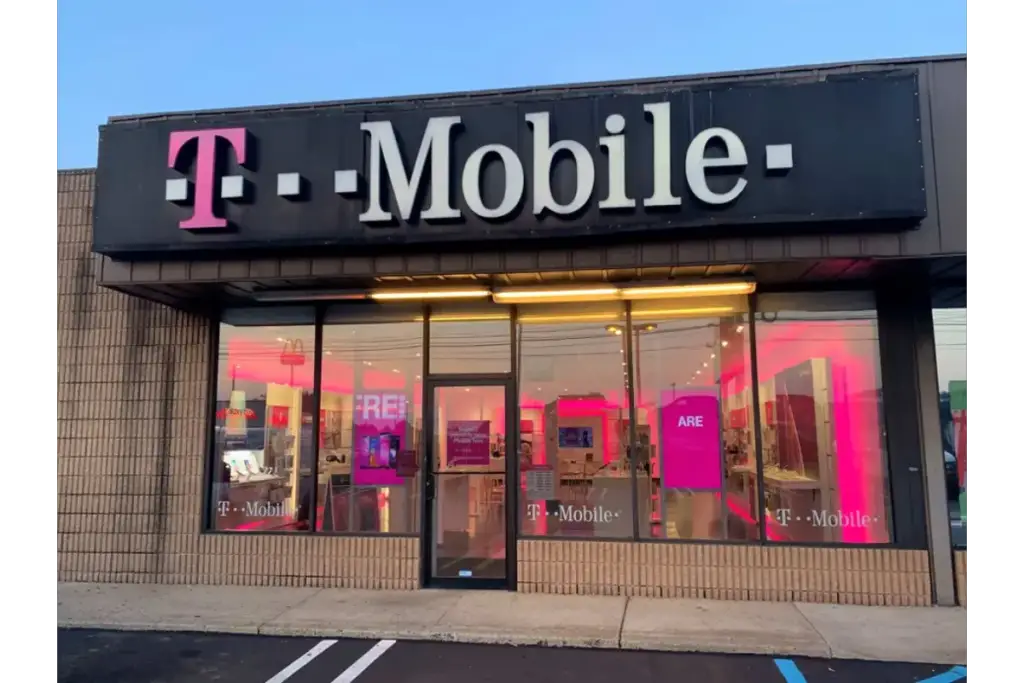 Purchase a service
 If you're looking to purchase a service from T-Mobile, you can easily dial 1800 T-Mobile if you are a personal contact but if you are using their service for a business you might have to reach out using number 1-833-404-2707
General and Technical Support
If you want any other help from their support center you can dial number 1-800-937-8997 or you can simply dial 611 from your T-Mobile phone.
Internet support
If you're using their Internet support service and you're having some problem with that you can dial 1-866-473-0485.
Sales support
If you want to use their service for any sales and support you can contact them with the number 1-833-984-3346.
International callers
If you are not in the country or if you are asking for help from a different country you might have to use the number 1-505-998-3793.
Various dialing codes
You know you can also use various dialing codes for general queries or any question related to the T-Mobile services here are these dialing codes
To check your account balance or any form payment related issue you can dial #BAL# (#225#).
To ask about the minutes you have used for your current billing cycle you can dial the number from your mobile device as #MIN# (#646#).
For information about message usage  for the current T-Mobile billing cycle you can dial the code #MSG# (#674#).
What are the steps to cancel my T-Mobile Services?
So if you are not happy with the T-Mobile services you can easily discontinue their service it is important to note that canceling T-Mobile services online is not possible from their official website or even from their mobile application.
In order to cancel your service you have to visit the T-Mobile contact us page. On the contact us page you might have to select the related customer service number and you can dial it to communicate with their agent.
It is also important to note that for the cancellation to be effective your current T-Mobile cycle must be over. Please keep in mind that canceling your T-Mobile service will result in deletion of your mobile voicemail messages call histories and you might not be able to recover all of them once they're deleted.
You might also be unable to use my T-Mobile app on your phone once your services are cancelled but you might be able to use the remaining active lines. As a result of your cancellation of T-Mobile account all the remaining balance of the equipment installment plan will be charged as a final bill. But if there is still an active line on your account the equipment installment plan payments will be will be charged as usual as a canceled line too
T-Mobile customer service frequently asked question.
Does T-Mobile have a 24 hour customer service?
Yes the T-Mobile does have a 24 hour customer service and that's a very important thing to have? So you can easily get any technical or other general support from the communication or Internet service provider. You can also get immediate help or related solution regarding all your problem. All you have to do is dial their help number provided above or you can also send them a message through your mobile application and they will reach out to you as soon as possible.
How can I talk to a live person at T mobile?
You can use their support number 1-800-937-8997 in order to talk to a live person at T-Mobile you can use this number for any general health query or question related to their services. You can also dial 611 using your T-Mobile device to reach out to a live agent. With these two code and number you will be directly contacted to their agent. All you need to do is provide them about your account detail and personal details so they can verify that it's you who has the account in their service.
Does T-Mobile have a live chat on their website?
Yes T-Mobile offers you to talk to their representative directly by sending message using T-Mobile app or you can also communicate with them via iMessage app through the apple business chat feature that's built in you can use this chat to ask any query related to the service or about any of the doubt you have in your mind.