If you have lost sight of your health and wellness journey, Challenge Body Mind offers an easy solution to get back on track. However, if its fitness plans don't align with your needs or you simply prefer another plan more suited to you, simply you can cancel challenge body mind subscription.
Challenge Body Mind has gained popularity as a subscription service providing a variety of online fitness classes, mindfulness practices, and holistic wellness content. Nonetheless, circumstances might arise where you need to cancel your Challenge Body Mind subscription.
Whether you wish to explore alternative fitness options, encounter financial limitations, or want to change your workout routine, this article will assist you in smoothly and stress-free canceling your Challenge Body Mind subscription.
Challenge Body Mind offers an expansive selection of digital courses designed to help you reach your fitness goals. Their expert-curated content covers fitness, diet and nutrition; their meal plans and diet charts complement workout regimens for optimal fitness success.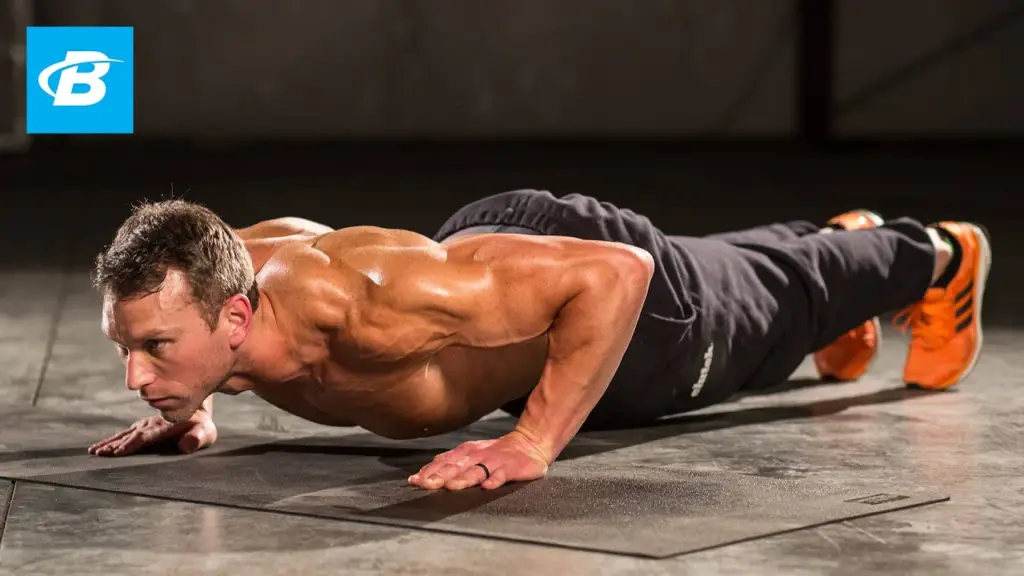 Methods to cancel subscription
To cancel Challenge Body Mind online, Go to My Info tab> Account> Select Auto Pays> Terminate.
To cancel the subscription for Challenge Body Mind, you have a couple of options. Firstly, you can visit the website and get in touch with customer care to request cancellation. Alternatively, you may also send an email to their representatives, asking them to cancel your subscription.
Also Read: NFL Sunday Ticket Cancel – Simple 3 Steps
Unveiling Challenge Body Mind – Explore Subscription Plans
Challenge Body Mind brings health and fitness directly to your comfort zone, offering virtual courses tailored to focus on your fitness goals. These plans cater to individuals of diverse body types, age groups, and varying fitness aspirations. Becoming a member provides you with valuable resources to kickstart your fitness journey and stay on track.
To access Challenge Body Mind's subscription plans, simply visit their official website and choose from the options of $12.49 per month or a $1 trial for one day. These subscription plans grant you access to an array of resources, including:
Exercise Plans
Nutrition Plans
Lifestyle Advice
Healthy Recipes
Diet Charts
Take charge of your fitness and embrace a healthier lifestyle with Challenge Body Mind's comprehensive subscription plans.
How to Cancel Your Challenge Body Mind Subscription?
If you wish to discontinue your Challenge Body Mind subscription, it's a straightforward process. You can cancel by reaching out to the representatives via phone at (855) 460-4451 or by sending an email to care@challengebodymind.com.
Their customer support team is available 24/7 to address your queries and assist with the cancellation process. You can also use the provided contact number and email address to get answers to any other questions you may have.
Via Phone Call
To cancel your Bodymind subscription over the phone, simply dial the Challenge Body Mind service contact number (855) 460-4451. Speak with one of their executives, and request them to cancel your subscription.
In case this method doesn't yield results, or if you encounter difficulties reaching a representative, as reported by many users, don't worry; there's an alternative option.
Also, check out our guide on How To Cancel Astroline Subscription: Follow These Simple Steps!
Via Email
Send your subscription cancellation query to Challenge Body Mind's official email: care@challengebodymind.com.
If you don't receive a reply, here's a last resort to try.
Get in Touch with Challenge Body Mind Team Through Live Chat
Visit the Challenge Body Mind Contact Page, where you'll find a "Get in Touch Today" prompt. Provide your name, number, email, along with the message/query for cancellation, and click 'submit'.
Their contact team will promptly reach out to you to address your query. Please be patient as you await a resolution.
How to Request a Refund at Challenge Body Mind?
For any queries related to the platform and subscription plans, Challenge Body Mind customer care is available round the clock, seven days a week.
If you wish to request a refund or make any claims, you can contact the representatives at (855) 460-4451 or send an email to care@challengebodymind.com, mentioning your queries or refund request.
Take on the 15 Days Wellness Challenge
Once you've decided to cancel your Challenge Body Mind subscription, consider focusing on your wellness independently.
Embrace a healthy routine of homebody workouts and take the 15 days wellness challenge for your Body, Mind, and Soul by watching the provided video.
What's the issues with Challenge Body Mind Subscription?
I just saw dozens of reports from people who claim that they've been charged by the company called Challenge Body Mind, literally for no reason.
The weird part is that the charges appear on a monthly basis, like some kind of subscription. Also, they somehow deduct money not just from credit cards, but even from checking accounts.
Usually, the charges are for about $12, and they appear without authorization. So that really brings some suspicions. There is even a website called challengebodymind.com, and on this website, you can subscribe to some digital program which costs exactly $12.49 per month.
What is important is that the website is basically new because it has been working for about two months.
And if you check the company's address in New Mexico, you'll see that at this location there is a bank and not some fitness company.
So it looks a lot like some complicated credit card fraud because how did this website get so many paid subscribers if it just started to work recently?
And most people claim that they didn't authorize charges coming from this website. So I suggest you report such charges to your bank's fraud department to make sure that they won't charge you again next month.
Please write in the comments if you also spotted a charge on your credit card or checking account and whether it was you who subscribed to this website or the subscription appeared by itself.
Anyways, I really hope that it's just a big mistake and that you'll get your money back. Thank you so much for your attention, and goodbye to all.